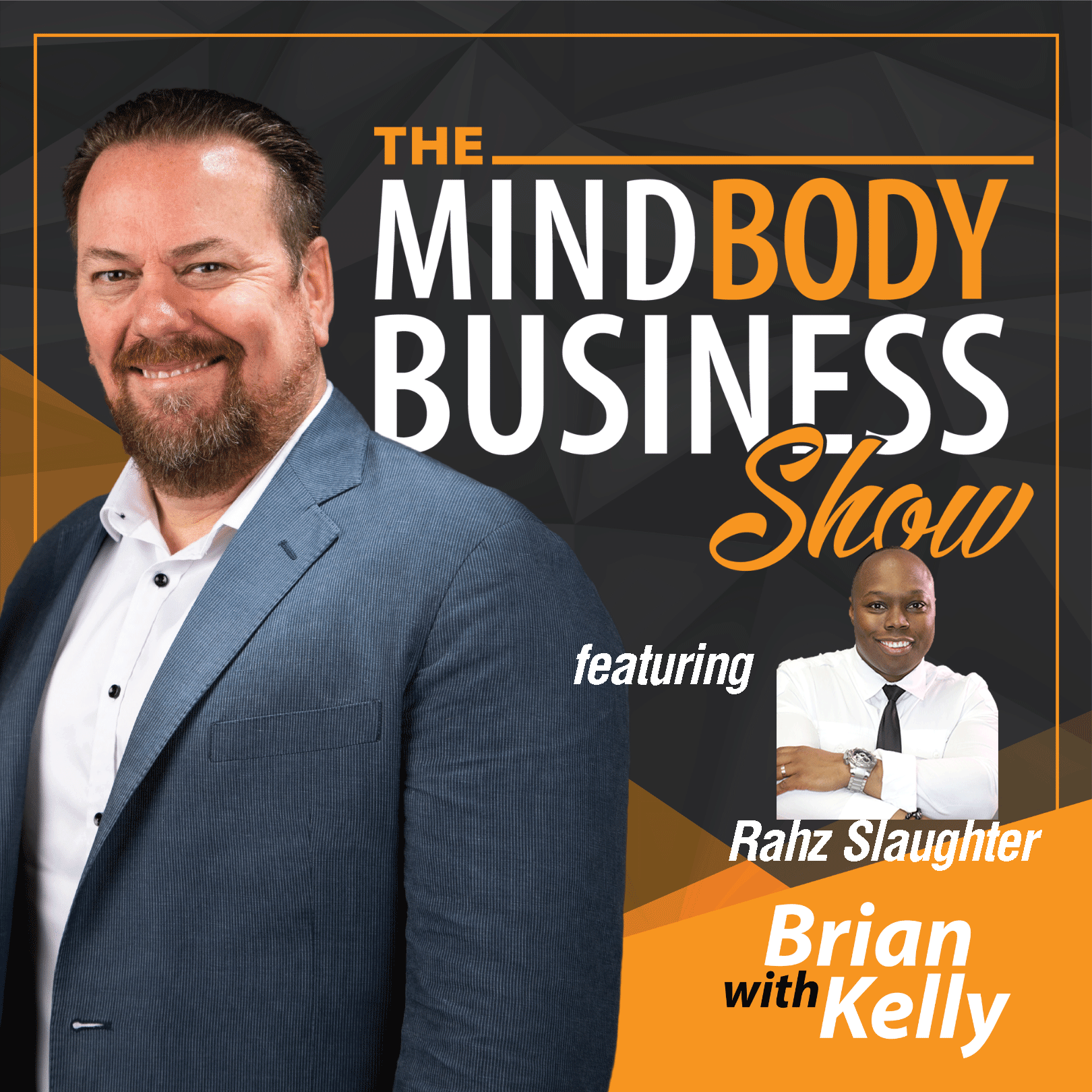 Rahz "The Motivator" Slaughter is a motivational speaker who has spent years helping children and teens improve their mindsets and take charge of their lives.
Born with a disability and raised by a single mother who suffered from addiction, he was told countless times that he had limitations, that there would be things that he could not do, be, or achieve. Despite these messages, Rahz was driven to become unstoppable and set out to create a life of his doing and not what others expected of him.
Today, Rahz Slaughter is a motivational speaker and successful business owner. He is also an competitive athlete, personal trainer, author and teen mindset coach. He has spent over 21 years in the fitness business, coaching and motivating people to make better life choices and improve their health.
He was once told by a gym owner that he could not body build or train others, but he ignored that and went on to win second place in a National Amateur Bodybuilding Association competition and has coached thousands of people to see that their potential is within their ability to take action and believe in themselves.
Rahz especially finds great joy and fulfillment in shaping and motivating the mindsets of preteens and teenagers, particularly those who are "at-risk" or have difficult life circumstances.
At student assemblies, Rahz uses stories from his own challenging life experiences, and he teaches kids how he overcame his own negative circumstances and created a successful life.
He reinforces your school's established core values, creates a compassionate environment, and infuses positivity and strength in today's youth. He teaches them how to develop skills to change negative mindsets and sends the message that anything is truly possible with determination, discipline, and hard work. And most of all, he connects with children of all ages in a way in which they take notice of his compassion and caring nature.
Rahz's mission is to inspire and motivate 1 million students to become success-driven and motivated to crush life by 2026.
He is most excited about his new book Student Success Secrets - Unlock The 7 Secrets For Developing Inspired, Motivated And Success-Driven Teens. This is the book Rahz wishes he had read as a struggling teenager and someone who felt lost and alone for most of his teen years.
Rahz believes that a person's success in life will be directly in proportion to the size of the goals they set.
"Go Set Big Goal And Crush Them..."
Boom!!!
Exclusive Gift
:  Sign up and activate your FREE
Reach Your Peak Club
Membership and you'll instantly access DEEP discounts on major software, services, and top-shelf training courses you need to run a successful business. As an entrepreneur, you want to do just that - Reach Your Peak! This exclusive club is the perfect resource for businesses seeking better solutions at lower prices while building their empire. Go to
https://ReachYourPeakClub.com
and sign up now!
Watch
The Mind Body Business Show
LIVE! - Did you know that this "podcast" is actually a LIVE video show?  Register (completely SPAM-Free) to receive automated announcements whenever we go live.  Then simply click and engage.  We welcome your questions and real-time participation.  Go to
http://ryps.tk/cbm-register
and register (free) now!