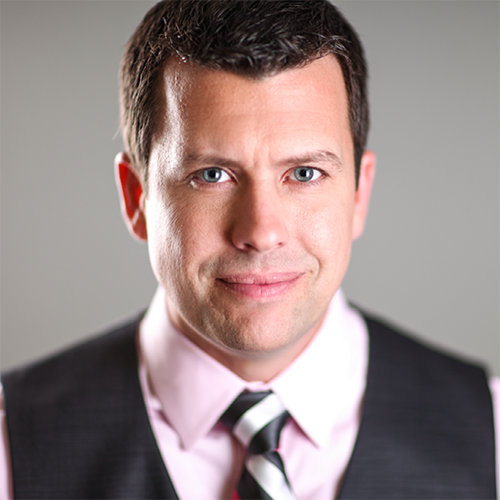 When was the last time you found yourself going through the motions? You know - you found something easy that makes good money and now you're just doing it mindlessly. If that's you, wake up. Time to put your gifts to good use. 
Cory Bergeron is responsible for grossing hundreds of millions of dollars in product sales on national TV - he is a wizard with customer psychology and the buying decision. Corey spreads his expertise as an author, speaker, high-level consultant and TV host, and as the founder and CEO of Pitch Media. He is on a mission to revolutionize video marketing and the way the buying decision is made.  
On this episode of the Mind Body Business Show, Brian and Cory discuss the mindset behind pushing past your own perceived limitations, the skills every entrepreneur needs to have in their arsenal to be wildly successful, and that time Cory smashed a TV screen with a Wii remote live on the air. Listen in for a fun, value-packed interview that will expand your horizons and push your limits.
What You'll Learn:  
How Cory draws inspiration and motivation from the works of fiction he reads to keep his mind stimulated and active

What Cory's team has done to elevate the entire concept of video marketing into something comprehensive, versatile, and insanely profitable

Why frequent, fast failure is the goal of the best entrepreneurs and moguls out there today   

And much more!
Favorite Quote
"At the core of everything, you must believe beyond a shadow of a doubt what you are capable of, and in what you are doing. And if for some reason there's a lack of belief there, you need to look very deeply as to why that exists and figure out, can you believe in yourself and what you're doing? And if your answer is no to that, then you need to find something else that you should be doing. Because belief is at the core of everything. You can't sell something you don't believe in. You can't build something you don't believe in. You can't have success when you can't see that success. You must believe."
 - Cory Bergeron 
Connect with Cory Bergeron:
How to get involved
If you enjoyed this episode, head over and visit us on Apple Podcasts - leave a review and let us know what you thought! Your feedback keeps us going. Thanks for helping us spread the word!