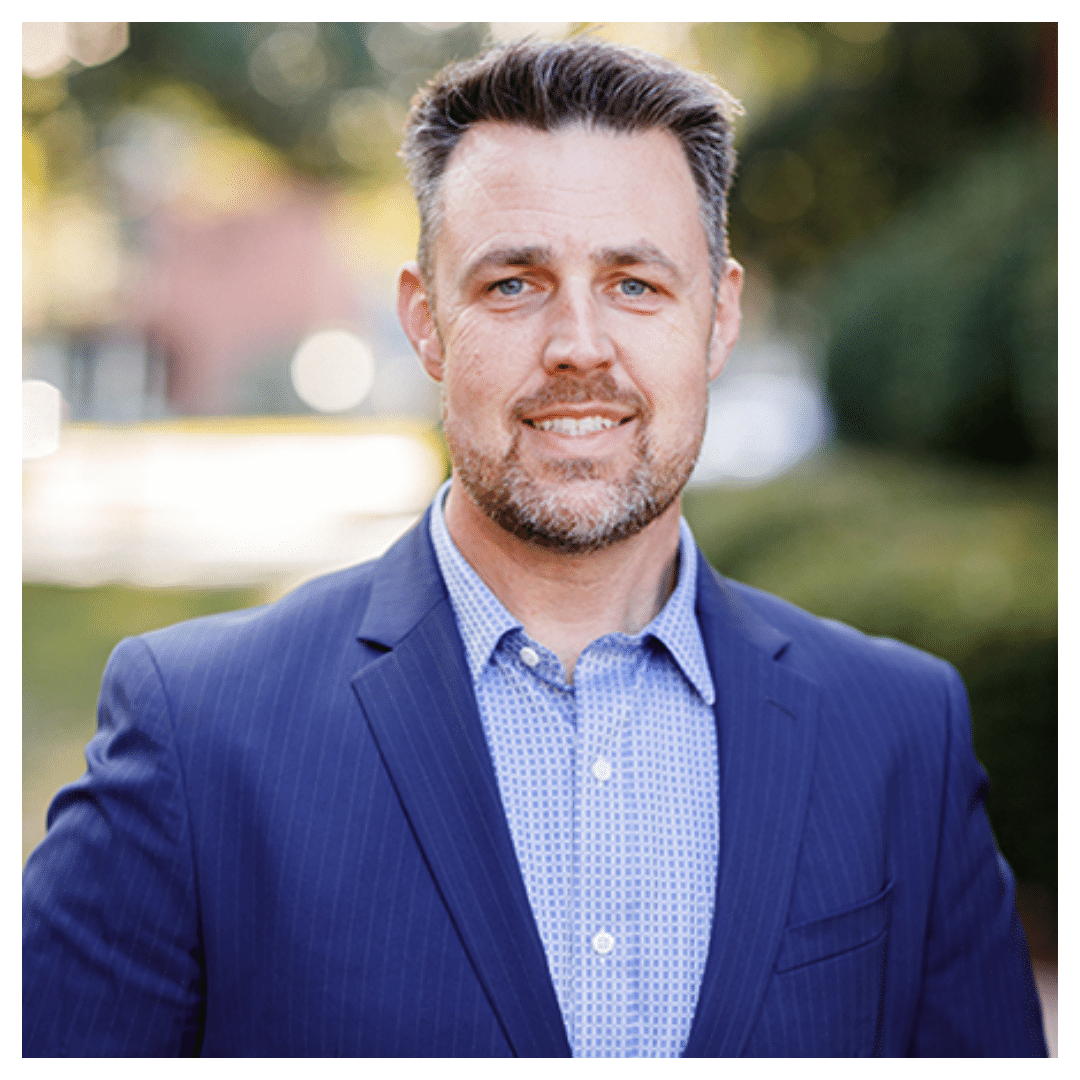 Everyone wants to follow their big vision, but without motivation and a dash of strategy, your big plans are going nowhere, fast. 
Cassmer Ward has 20 years experience as a Financial Executive and Business Leader. With expertise in accounting, operational analysis, strategic development/implementation, and entrepreneurship, Cassmer works with clients to identify and address the critical success factors affecting companies varying in size across many industries. He has balanced technical business acumen with creativity to provide an innovative road map for clients and students to identify and meet their objectives. Cass enjoys helping companies identify their financial and market position while setting them on a path to success. 
On this episode of the Mind Body Business Show, Brian and Cassmer dive into why you should only work with people you would help for free, achieving success with small steps forward and plenty of learning (whether you're on a mountain or in your office), and the way Cassmer crafts individual solutions for companies to give them clarity and a foundation for the best decisions possible. Tune in for energetic insight and the encouragement you need to conquer the days ahead.
What You'll Learn:  
How Cassmer managed to teach accounting to finance-hating graduate students using doughnuts

Why patience, patience and patience are the top 3 most important qualities you could have as an entrepreneur seeking success

What

actually

goes into the "overnight successes" we see splashed all over Facebook   

And much more!
Favorite Quote
"And one of the things I've learned along the way is that you have to commit - but I've got to say where I have been the happiest is not committing to success, but committing to making a mistake. I am going to take these next five steps and it may be a mistake. The worst mistake that could happen is this. Can I live with that if that happens and keep going forward? And really, that's the definition of entrepreneurship."
 - Cassmer Ward
Connect with Cassmer Ward:
How to get involved
If you enjoyed this episode, head over and visit us on Apple Podcasts - leave a review and let us know what you thought! Your feedback keeps us going. Thanks for helping us spread the word!
As a bonus, text the word "Peak" to 661-535-1624 to be entered to win a 5-night stay at a luxury resort!