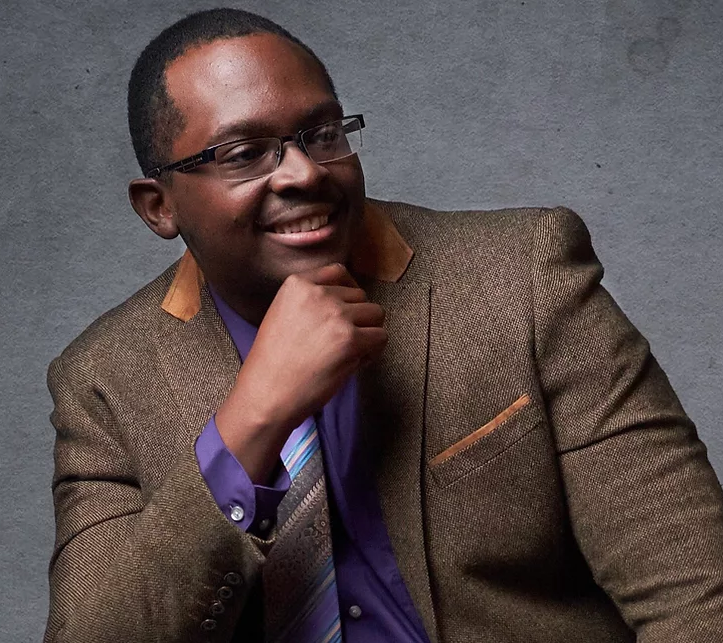 How adventurous do you get when you share your voice with an audience? It's usual to have a media "comfort zone." But if we get too comfortable where we are, we risk the chance to tell our stories to a fresh, eager group of people. 
Dominique "Dom" Brightmon, DTM is an author, podcaster, and certified leadership trainer with the John Maxwell Team from Baltimore, MD. Due to his love for books, Dominique has written and published "Going North: Tips & Techniques to Advance Yourself," the follow-up bestseller, "Stay The Course: The Elite Performers 7 Secret Keys to Sustainable Success," and contributing author for the upcoming book, "Crappy to Happy: Sacred Stories of Transformational Joy" in fall 2020. Dom also created the Going North podcast, which interviews authors from all over the world and has been ranked in the top 10 of all self-help podcasts in the world for 3 years in a row. 
On this episode of the Mind Body Business Show, Brian and Dominique dig into unearthing the stories we all have within us, what it takes to make your podcast blow up, from the guests to diversifying your media to the importance of mentorship, and how to elevate your game in a new channel in the midst of COVID-19. Tune in for some vital wisdom and more than a few laughs.
What You'll Learn:  
How we give ourselves a small piece of immortality when we apply ourselves to our work and give it to the public

Why COVID has been unexpectedly advantageous to the way we connect with each other (and how we get motivated to do so)

What sharing your success - insights, mistakes, stories and value - with others brings back to you in the long run   

And much more!
Favorite Quote
"From the cradle to the grave, we're always learning and growing by choice, and sometimes not by choice, and being able to get more self-aware of how we operate, how we act when we perform at our best. And being able to take advantage of what we've learned and gained and apply that to our lives to create the best lives for ourselves possible is self-mastery."
 - Dominique Brightmon
Connect with Dominique Brightmon:
How to get involved
If you enjoyed this episode, head over and visit us on Apple Podcasts - leave a review and let us know what you thought! Your feedback keeps us going. Thanks for helping us spread the word!
As a bonus, text the word "Peak" to 661-535-1624 to be entered to win a 5-night stay at a luxury resort!