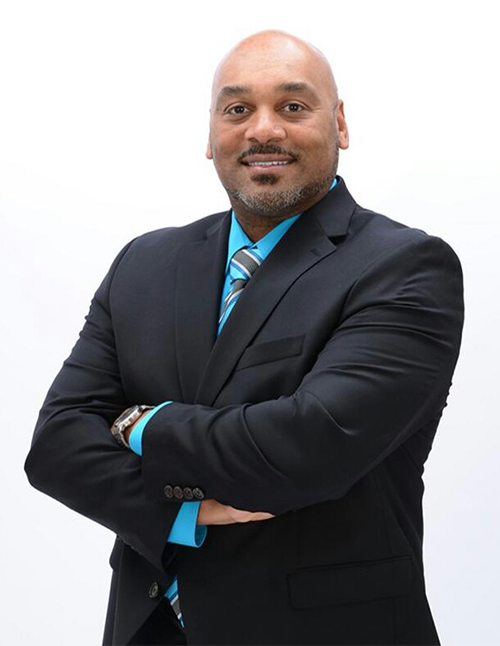 When was the last time an event speaker made you want to sit up and listen? It's rare, but when a leader with real heart, lots of energy and a mind-blowing message takes the stage, take advantage of the opportunity - who knows what you might learn? 
Dr. Ruben West is a dynamic, unique speaker and live event personality. He has traveled the world uplifting, motivating, teaching and impacting audiences in a truly memorable way. He has the singular ability to encourage each person to take stock of themselves, think creatively, and push for new heights of excellence. Dr. West has cultivated international influence and received global recognition for his work. 
On this episode of The Mind Body Business Show, Brian and Ruben get into the details of how Ruben relies on his faith to do powerful things like creating entire professions, his signature Black Belt Speakers program and the art of tailoring your message the audience, and the blessings we receive when we give to others freely and selflessly. Tune in for some mental and spiritual rocket fuel to elevate your day.
What You'll Learn:  
What Ruben inherited from his grandfather's hardship, hard work and sacrifice (and the important question you should be asking yourself)

How to choose the people by your side according to the season of life you're in

Why the mindset leap from working a job to entrepreneurship feels so impossible to cross   

And much more!
Favorite Quote
"The creator is not sitting there thinking, 'Man, I don't know if I can help Ruben do this.' No, he's saying 'I'ma allow Ruben to build his self and then when he's ready, I'm a let his faith be the hinge that opens that door. And so a lot of times we never put in the work because we feel like it's taking too long. Well, guess what? You can't take food out of the oven before it's done because it's taking too long. Right? When will the baby walk? When it walks, right? And so we just got to be there for the process."
 - Dr. Ruben West
Connect with Dr. Ruben:
Rubenwest.com

(download the Silencing the Inner Critic free training)
How to get involved
If you enjoyed this episode, head over and visit us on Apple Podcasts - leave a review and let us know what you thought! Your feedback keeps us going. Thanks for helping us spread the word!
As a bonus, text the word "Peak" to 661-535-1624 to be entered to win a 5-night stay at a luxury resort!