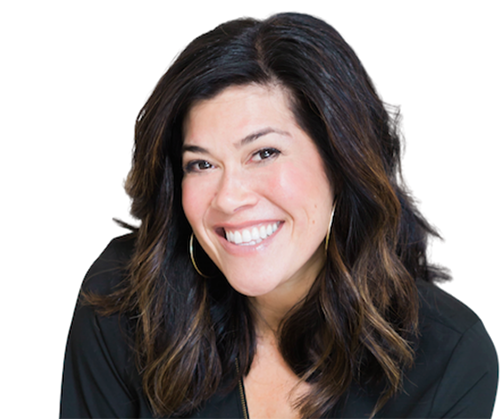 No one is immune to periods of standing still, no matter how successful. We all lose our way every once in a while and end up treading water. But the key to getting out of neutral is in your own brain.
As a mindset coach, TV-show host of 'The MOX Life Show', and seasoned entrepreneur for 25+ years, Midori Verity assists ambitious professionals with discovering their best path to prosperity by replacing their subconscious mental barriers. Midori's proven methods evolve her clients into the vibrant leaders they were always meant to be. She has a degree in Communications and Sociology from UC Davis, and she is also a DISC Certified Human Behavior Specialist. You may have even seen Midori on CBS, Fox News, and Martha Stewart.
On this episode of the Mind Body Business podcast, Brian and Midori dig into the way Midori helps her clients get out of their "stuck" mindset and begin to embrace and look forward to challenges, recognizing your habits and fixing your self-talk, building a company culture in alignment with your values and goals, and the pieces that have come together to make Midori both successful by her own definition and happy. Tune in for some remarkably actionable advice you can use to start moving forward.
What You'll Learn:  
Why the idea of "reaching the top" is a foreign concept in Midori's mind

How the negative patterns that show up in your words and behavior affect more than just you yourself

Which 3 small steps Midori uses to get her clients moving in the right direction   

And much more!
Favorite Quote
"But that's really where it started. And the fact that I understood what my clients are going through, and I understand the pain and the challenges and how debilitating it is when you feel like there's nothing there, and you don't know where to turn, that's why I do what I do… What gets me excited is seeing people who come to me feeling horrible and helping them start to see the light and start to see success. There's nothing more powerful and exciting than that."
 - Midori Verity
Connect with Midori:
How to get involved
If you enjoyed this episode, head over and visit us on Apple Podcasts - leave a review and let us know what you thought! Your feedback keeps us going. Thanks for helping us spread the word!