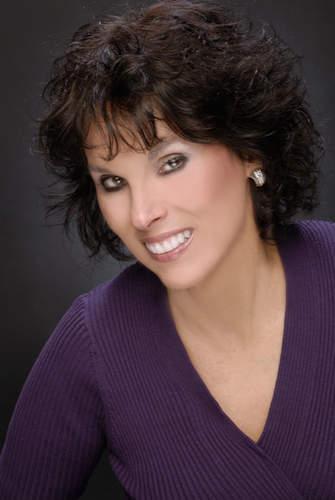 It's hard sometimes to get ahead with the noise of competing advertising drowning you out. But what most companies don't know yet is that all you have to do to truly stand away from the pack is to embrace your own story and tell it well. 
Having worked with more than 50 brands to develop - among other things - a clear brand story and a nurturing company culture, Carol Niemi, PhD, has learned several immutable laws of marketing: If your brand doesn't stand out, someone else's will. The way to stand OUT is to stand FOR something. Stand for something your customers and employees understand and respect. Be authentic. The enduring brands all know this: When everyone inside and outside your company knows what you stand for, you'll have loyal customers and employees. 
On this episode of The Mind Body Business Show, Brian and Carol sit down to discuss keeping gratitude at your center, how Carol helps companies tell their story and serve at the highest level, and seizing the unique opportunities available to entrepreneurs. Listen in for an uplifting, high-energy episode to get your day moving forward.
What You'll Learn:  
How a mindset grounded in having control over your circumstances has the potential to change the world

Why fitness is integral to your success - both professionally and personally - no matter what industry you're in

What values combine to make up the formula for the ideal, most successful entrepreneur  

And much more!
Favorite Quote
"They weren't just words. They weren't just marketing. That became their corporate culture. And that's what I try to help my clients do, so that if everybody knows what you stand for, they know how to answer the phone, they know how to talk to a customer. When you talk to editors who want to interview you for an article, you've got a framework in which to tell your story. And so that's what I do."
 - Carol S. Niemi
Connect with Carol:
How to get involved
Brian Kelly, founder of Reach Your Peak, helps his clients break down their limits in order to operate at peak performance within their business. You can find Brian on

LinkedIn

and

Instagram

.

As a bonus, text the word "Peak" to 661-535-1624 to be entered to win a 5-night stay at a luxury resort!
If you enjoyed this episode, head over and visit us on Apple Podcasts - leave a review and let us know what you thought! Your feedback keeps us going. Thanks for helping us spread the word!