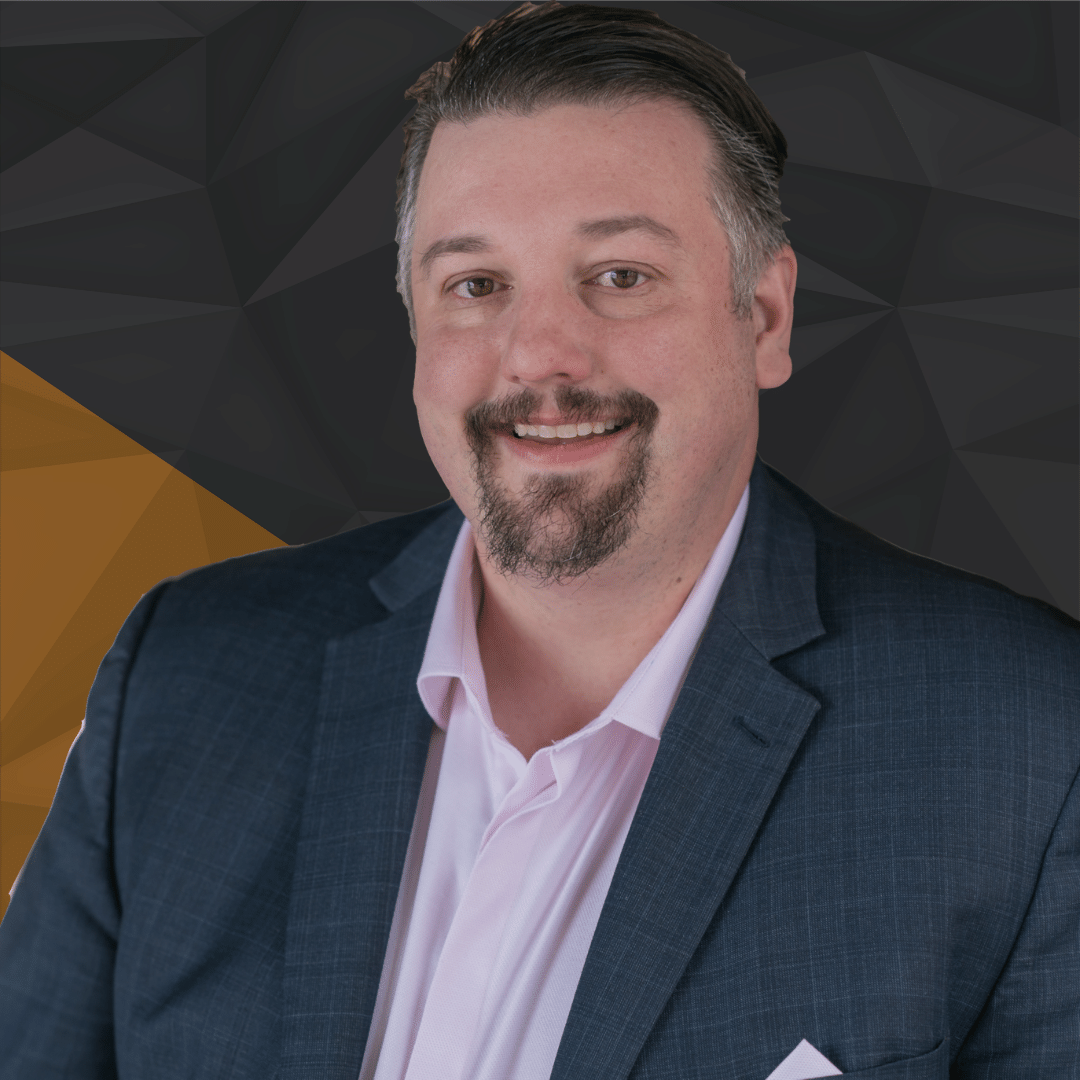 Which camp do you fall into - does money make the world go 'round, or is it the root of all evil? It all depends how you look at it - but if you are an entrepreneur who's burning to make a massive impact on as many people as possible, financial smarts are going to play a big role…
Tim McNeely is the CEO of The LifeStone Companies and consults with driven business leaders and select professionals to help them optimize their financial world. His methods are designed to help you grow your wealth and confidentially take care of the people you love and the causes you care about while changing the world for the better. Nothing motivates Tim more than his family and his passion for making the biggest impact with as much simplicity as possible.
On this episode of the Mind Body Business Show, Brian and Tim dive into why serving others well is key to having the impact you want to have, making money without sacrificing your integrity, how to choose and invest in the right advisors for your business' needs, and Tim's secret to long-term success. Tune in for innovation, rock-solid advice and speak behind the curtain at what the future holds for finance.
What You'll Learn:
How the return on your efforts comes back to you magnified when you give without expecting it

Why virtual family offices are a game-changer for entrepreneurs across all industries

How curiosity opens up unimaginable doors on your way to success

And much more!
Favorite Quote
"The more you focus on solving other people's problems and serving your customers, your staff, your suppliers, and on finding out how to help them get what they want, the more you're going to get what you want. The more you can help everyone win, the more everyone wins."
- Tim McNeely
Connect with Tim:
How to get involved
If you enjoyed this episode, head over and visit us on Apple Podcasts - leave a review and let us know what you thought! Your feedback keeps us going. Thanks for helping us spread the word!