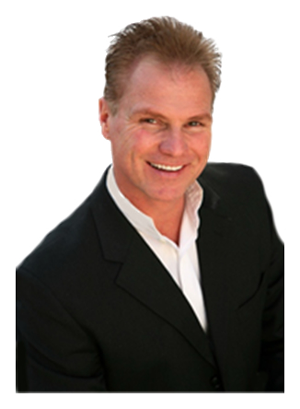 John James Santangelo is a dynamic and entertaining gentleman who comes to us from Westlake Village, CA. He is a Communication Skills expert, Certified NLP Trainer Doctor of Clinical Hypno-therapy, and, a Professional Life Coach! He's a volunteer for the Big Brothers & Sisters of America association, and Chrysalis – a homeless rehabilitation program as well as a spokesperson for the Make-A-Wish Foundation!
He's coached and worked with companies such as:
The Learning Annex, Xerox, Mary Kay, City of Hope
Well-Point, Microsoft, Multiple-Sclerosis Society
The Los Angeles Sheriff's Department
And he works regularly with The Teamsters Union.
And weeks after 9/11, as head trainer teaching lie-detection skills to the US Army Counter-Intelligence Team!
On this podcast John helps guide us with his wisdom and magic on "Discovering NLP! - The Methodology of Achievement!