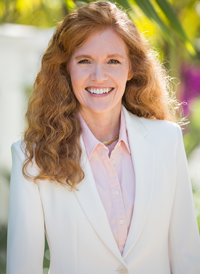 Are you ready to create ultimate success?
Are you ready to tap into the power of your mind to create more money and more time and more freedom?
Are you ready to learn the greatest secret of the 21st century and how you can put it to work for you?
Jenny Harkleroad is a subconscious mind change expert, speaker, #1 best-selling author, success generating, big-hearted entrepreneur, business leader and professional juggler - juggling 4 kids, 2 dogs, and a ferocious appetite to transform lives.
Helping us to …transform and succeed……, please join me in welcoming, Author, Speaker, Coach and CLIFF DIVER…all the way from San Diego, CA!...Jenny Harkleroad.