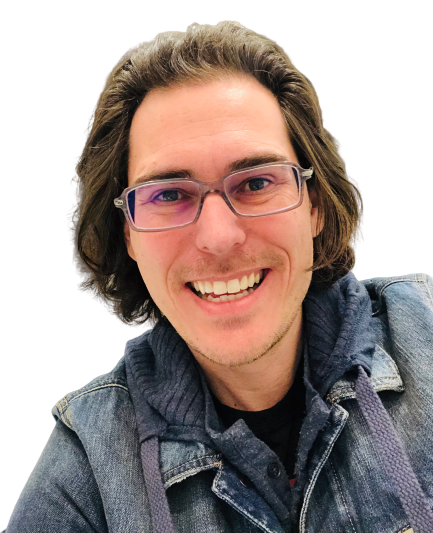 Mel Cutler is an Entrepreneur and Marketing Genius. He has created eight companies with two of them hitting over seven figures in revenue. Mel is a speaker, and he's the author of The BIG BOOM, a revolutionary book that will help you to be passionate and excited about what you do, impact others, and to be focused on a product or service that brings about a bigger good to the world and will allow you to leave a legacy that makes you proud.
Mel Cutler is the co-owner and "Chief Voice Saver" at Vocal Eze, where he and his wife and business partner, Kate, create and provide natural vocal wellness solutions for musicians and those who use their voice daily to make an impact. After consistently losing his voice and ending up in the hospital due to a severe throat infection, Mel began to study and focus on natural and organic ingredients that fight against inflammation and infection. This commitment to holistic wellness evolved into growing Vocal Eze into a full line of vocal wellness remedies that soothe, protect and lubricate the voice for those who need it most.
On a more personal note, Mel and Kate have created a YouTube Channel called "The Van Cutlers," where Mel and Kate invite you into their personal lives as they navigate the ups and downs of Mel living with Cystic Fibrosis (CF). In this amazing video series they leave nothing out and include the wins, the losses, and everything in between.