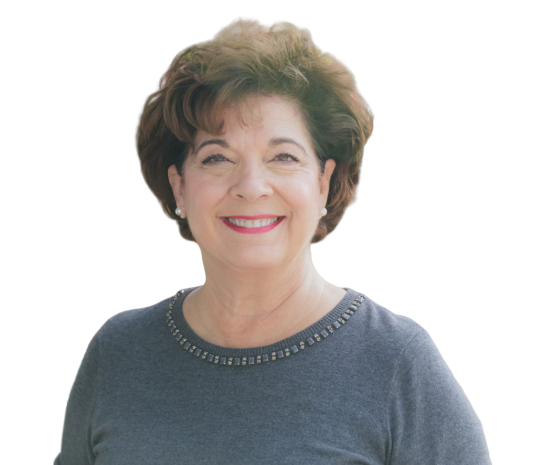 Terry Wildemann is an experienced entrepreneur, speaker, professional development trainer, executive coach and best-selling author who became certified in various holistic modalities after experiencing multiple burnouts and health crisis. Terry integrates her experience, practical and holistic knowledge and wisdom, and deep intuition into programs and speeches that develop leaders and entrepreneurs into highly intuitive puzzle-solving ninjas who integrate the practical, tactical, logical, physical, energetic, spiritual and emotional.
Terry's careers include owner of the Winds of Change Holistic Education and Leadership Center, owner of Image Plus... Associates, partner and CEO of a small manufacturing company, Anaco, Inc. Clients includes chamber of commerce members and the employees of universities, financial institutions, healthcare institutions, railroad companies, nonprofits and small businesses. As a volunteer, Terry had the honor of presenting to over 11,000 transitioning military personnel over a 20 year period.
Terry earned certifications as an Emotion Code and Body Code Practitioner, Heart Math® Coach, Emotional Freedom Technique Coach, C0-Active and Executive Coach, and Certified DISC Professional Behavior Analyst.