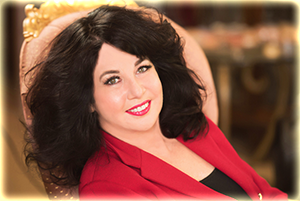 Lori Hart started her journey as a portrait artist. Beginning in New York, Lori studied paramedical makeup for being of service to cancer and aids patients after losing her mother to cancer.
Using beauty for transformation she then went to work with celebrities in movies, television and magazines. She realized no matter how successful people were they mostly all felt insecure about their appearance. After struggling with her own image and studying personal development she realized everything is an inside job. That is when she started merging the two. She is one of the pioneers of mineral makeup. 
She has been featured in Entrepreneur Magazine, Los Angeles Magazine, NBC, CBS, ABC, FOX and many more. She has worked with A list celebrities and Speakers and specializes in safe, healthy beauty without Harm...loving yourself as you age.