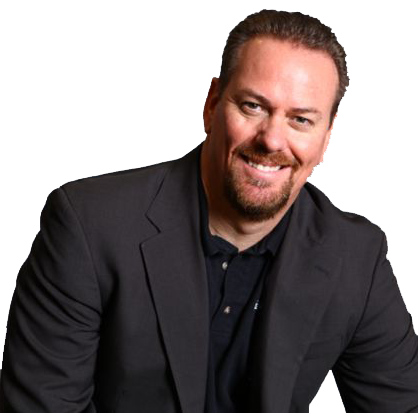 On this episode of The MIND BODY BUSINESS Show:
Automation vs Personal Connections
Which is Best for Your Business?
Technology is growing and improving at an ever-increasing rate. Now, more than ever, there are tools and resources available that can enhance our productivity, save us time, and increase our bottom line. Automation, Artificial Intelligence, Bots, do these all really help us to generate more business, or is the age-old, tried and true tradition of good old-fashioned Relationship Building still the way to go?
Join Automation Expert Brian Kelly as he offers his take on this often debated topic and you you can best 10X your business.